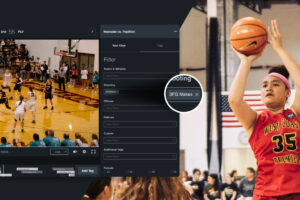 Your basketball season is about more than just live games. Use Hudl Assist to develop your players, help them get recruited and scout opponents.

Good data is like a smooth jump shot—the more you use it, the deadlier it gets.
Coaches around the country shared with us how they're using Hudl Assist to manage their time efficiently in the early stages of the basketball season. Assist provides a baseline to build team culture, implement offensive and defensive principles, and drive player development.
Whether you're taking the court or coaching remotely, making the most of the early season is critical for long-term success. (Want ideas for using video and data remotely? Be sure to check out our Remote Coaching Guide.)
These Hudl Assist strategies will make it easier to manage the first few weeks of the season. Use them to help players make the jump from gym rats to film junkies. Your team will be ready for anything.
Tee Up the Recruiting Process
Now more than ever, high-quality video and full game stats are essential for coaches and athletes to connect with recruiters.
Travel restrictions and physical distancing guidelines are going to make in-person recruiting trips very unlikely. So recruiters will be depending on stats from Assist, highlight reels and game film to identify talent and recruit players.
Noble & Greenough (Mass.) girls' basketball coach and athletic director Alex Gallagher is using Hudl Focus and Assist to help his players get noticed and hold the attention of college coaches.
Athletes can quickly pinpoint their top moments in Hudl by applying filters in the video player, or by clicking their personal stats in the reports tab. Stats are essentially highlight-ready clips prepared in just a single click.
Analyze Team Showcases
You already know scrimmages and showcases are a great way to get your players game-ready. They're also a great way to put Assist to work.
Any video that follows normal basketball rules can be analyzed. Scrimmages must be five-on-five and include a tipoff, jerseys numbers, a halftime, free throws on shooting fouls, etc. Gameplay must follow standard basketball flow—don't stop the action to re-run a play or sub in JV players.
Be sure to add the showcase to your schedule in Hudl and update your roster to include any athlete that participates.
Then submit to Assist. Once your breakdown is complete, apply the data to uncover insights about your team: Which lineup had the fewest turnovers? Which player had the highest VPS? Which team controlled the boards?
Take what you learn and apply it to your game plan. Tweak your lineups or sets to stay one step ahead.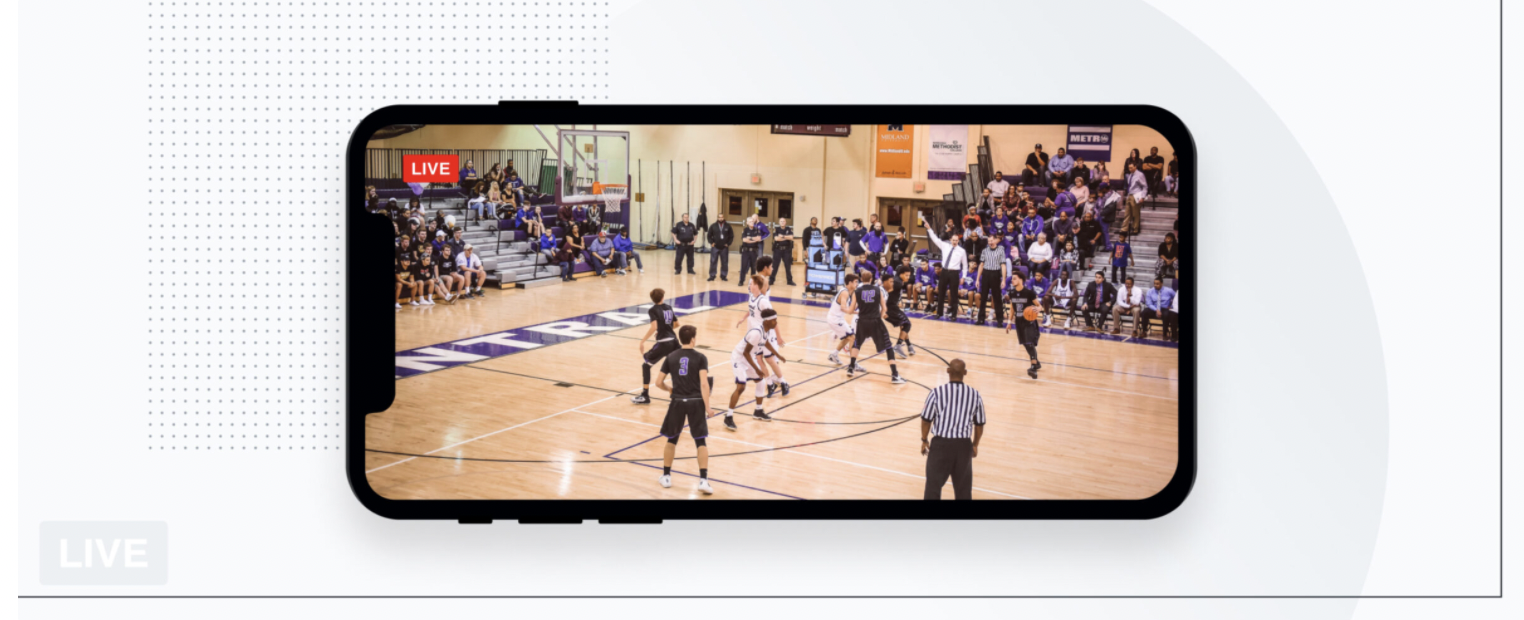 Plus, you can livestream these showcases to engage parents and fans in lieu of games. Create buzz before your season even starts.
Study Games From Past Seasons
Historical data is the quickest and easiest way to get a leg up on your opponents. While the personnel may change year after year, a coach's system and playbook are mostly consistent.
Assist tracks every offensive and defensive possession so you can analyze each trip down the floor to decipher an opponents' playbook and sets.
Analyze old game film on division or conference opponents with Assist data to create a rich scouting report. Then look at stats like points-per-possession or SLOB/BLOB % to analyze pace and execution.
Having 4–6 breakdowns on an opponent also helps eliminate off games that offer bad data. You know how it goes: sometimes you're on fire, and other nights you can't buy a bucket. Having multiple scout films broken down gives a more accurate picture.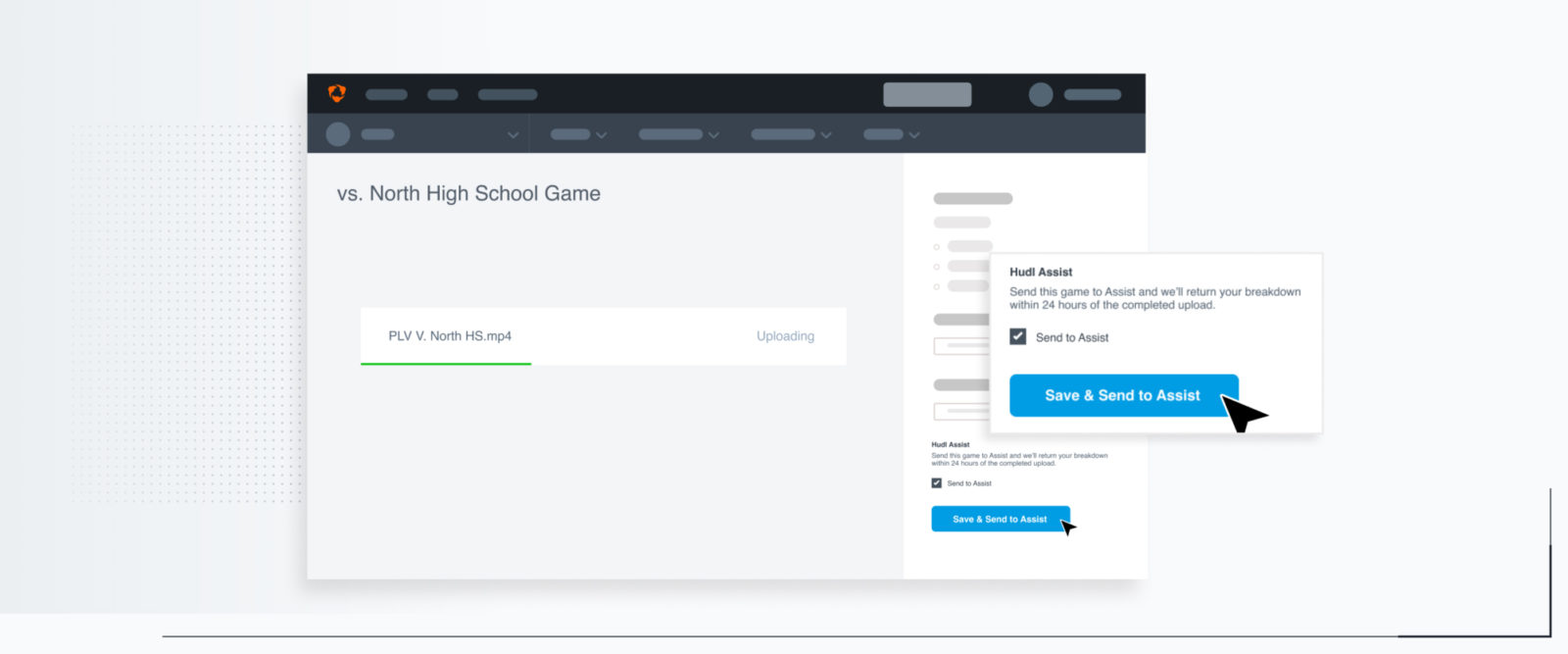 Use the exchange feature to trade film with other schools to stay sharp and study up. You can submit up to three games per day, so don't hold back.
Want to get even more out of Assist? Learn all the best tips and tricks with Hudl Academy.
Not using Assist yet? Now that you know why video and stats are two of the most impor­tant weapons in a coach's arse­nal, see what Hudl Assist can do for you.