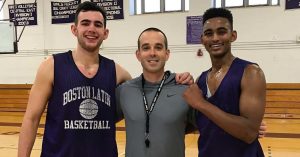 Brendan Smith of ASA Hoops was an innovator when he implemented Hudl a few years ago, and now more and more teams are seeing the benefits.
As the varsity boys' coach at Boston Latin High School (Mass.), Brendan Smith has long known the power video can have on basketball players.
The Wolfpack have used Hudl for years, and it got Smith thinking. The veteran coach is also the owner and president of ASA Hoops, an AAU program in New England.
Always looking to innovate, Smith wondered if the benefits his high school players got from video would transfer to the club basketball scene.
The two environments are different, but he figured the impact could be just as great.
"I'm always looking to be a trendsetter, so we got Hudl for the club program," Smith said. "It was before anyone else was doing it. It became more and more popular the first couple of years. As it grew and became more popular, we started offering it to our middle school teams, then some of our elementary school teams started doing it. We had fourth-grade parents last year doing Hudl and it was their hobby. It was pretty cool."
About one-third of ASA Hoops' 35 teams are engaged with Hudl, ranging from 4th grade to high schoolers. The younger players benefit from a development angle, as they're able to actually see what needs to be corrected and make real adjustments.
Click here to visit their Instagram Profile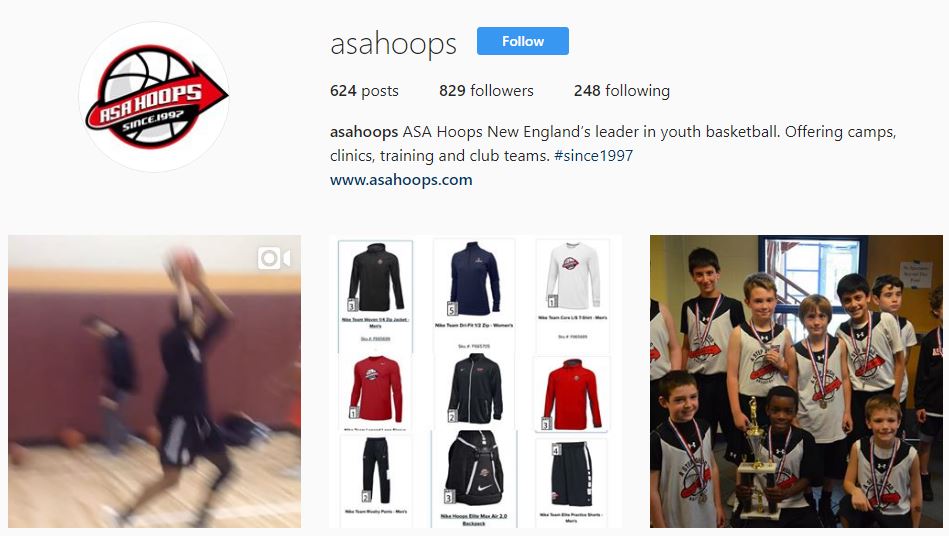 There are additional benefits for the veteran players, starting with exposure. It can be difficult to stand out in the vast recruiting landscape, but Hudl allows athletes an easy way to create highlight videos and share them with college coaches.
"You want to get kids exposure," Smith said. "I don't have to pay my staff now to go make a highlight tape. Hudl is going to do it and we'll have it the next morning. The exposure piece is really important."
ASA Hoops also employs Assist to break down its games, supplying coaches and players with a litany of numbers that lead to more impactful insights. Smith believes it's important for athletes to see the stats that impact every part of the game, not just made and missed shots.
"You're getting rebounds and you're getting assists. You're getting charges taken," he said. "Someone can feel a real sense of worth on a team that may not score a lot of points. Now they have other ways to prove their value. I think there are a lot of benefits to it. Basketball is getting more and more analytical and math is becoming more a part of the game than it used to be."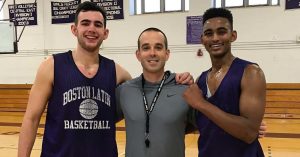 Smith may have been an early adopter of video in the club space, but his colleagues are starting to come around. Now more teams than not are using video in some form, and Smith believes it's helping to grow the game.
"Now if you don't use Hudl, you're at a disadvantage because everyone started doing it," he said. "Everyone is pumped about it."
Want to get your club engaged with video? Click here to get started. If you want more information about the type of statistics Assist provides and how important they are, check out this guide