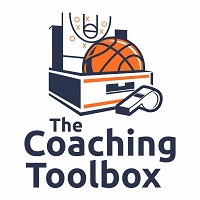 During a webinar that I did with Coach Bob Hurley, he gave us a lot of great information. 
One of the things he said that resonated with me was the idea of validating drills. 
He said that he picked it up from Coach Vance Walberg of Dribble Drive Motion fame.
Consider telling your team at the beginning of some of the competitive drills that you run that at the end they will need to "validate" it.  For example, if you split your team into two groups and do a competitive shooting drill, the team that wins the drill must then make a free throw (coach chooses the player to shoot so that all players have a chance to shoot the free throw eventually) to validate their win.
If the player makes the free throw, the team that lost the drill must run.  If the player misses the free throw, then the team that won the drill must run.
It is a good way to shoot some pressure free throws and to teach that for most of the games you win, you have to close them by making free throws.