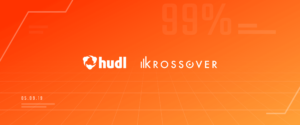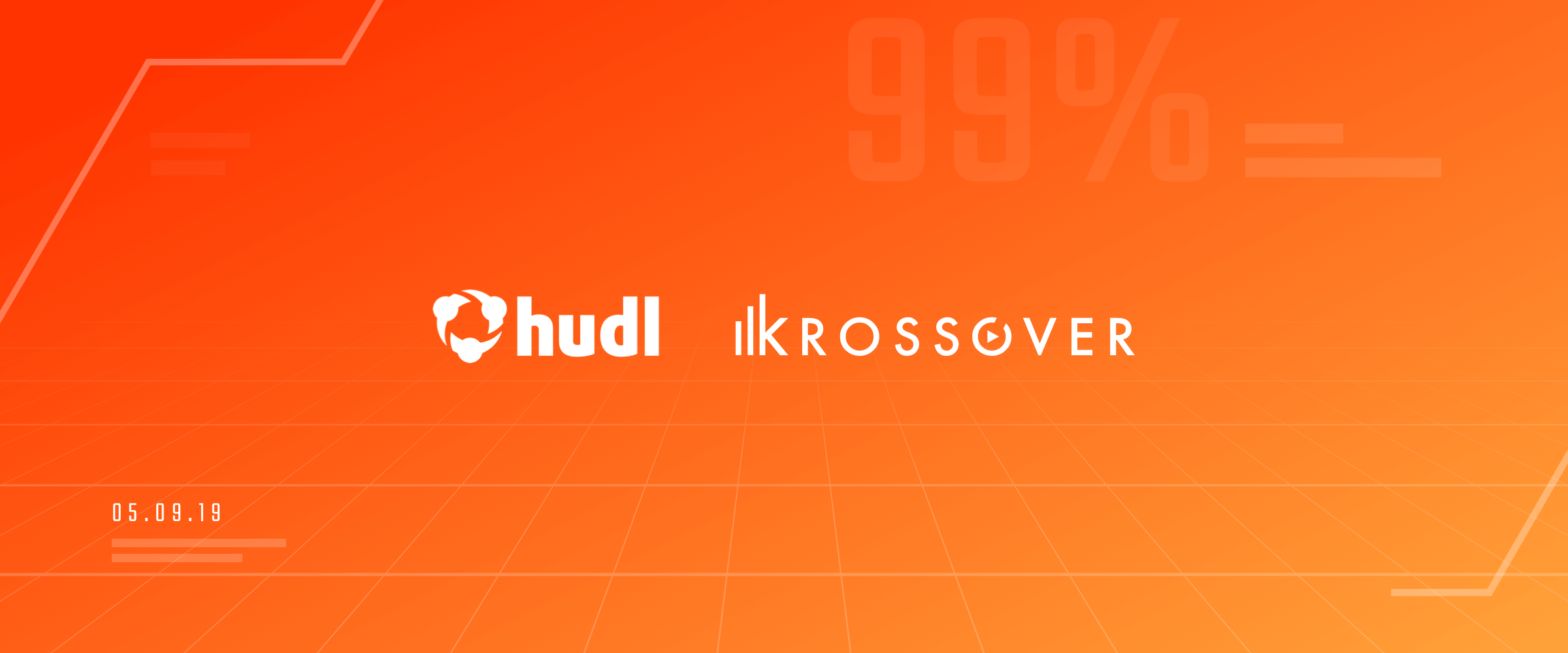 Krossover Joins the Hudl Family
We've added Krossover to dou­ble down on our com­mit­ment to pro­vide teams more pow­er­ful tools, faster break­downs, and high­er qual­i­ty video.
——
Today, I'm thrilled to announce the addi­tion of Krossover to the Hudl fam­i­ly and to share our vision for help­ing teams make bet­ter, faster deci­sions with video and data.
Over the past decade, Krossover pio­neered full-ser­vice video analy­sis and broke down games for thou­sands of coach­es. They changed the game in our indus­try. But in that time, the demands of teams have steadi­ly increased. They need high­er qual­i­ty video, faster break­downs, in-game insights and more expo­sure for ath­letes. These are all areas we're invest­ing in aggres­sive­ly and why we believe Hudl is a great long-term home for Krossover customers.
I'd like to take this moment to share how Krossover fits into our mis­sion and vision for the future.
Our mis­sion is two-fold.
First, we're here to help our teams win and our coach­es become world-class. Sec­ond, and equal­ly impor­tant, we're here to give you time back to focus on what mat­ters — whether that's spend­ing more time with your ath­letes, with your fam­i­ly or in the classroom.
You demand more data, faster, with less effort.
Ten years ago, coach­es kept stats by hand and spent hours break­ing down game film. Five years ago, the sim­ple pair­ing of video and data on the Hudl plat­form gave teams an edge.
Today, the lev­el of com­pe­ti­tion and the impor­tance of data-dri­ven deci­sions are high­er than ever. The bur­den this places on coach­es is real and has pushed us to evolve the role we play for our teams. It's not enough to put pow­er­ful tools at your fin­ger­tips — we need to bring the insights to you. That's why we launched Hudl Assist in 2015 and are now bring­ing Krossover into the family.
Hudl cus­tomers will ben­e­fit from the extra analy­sis firepower.
With the addi­tion of Krossover, we'll strength­en our ana­lyt­ics tools and break­down ser­vices. Their com­mu­ni­ty of ana­lysts will help us break down more than one mil­lion games this year, and their best prac­tices will help us improve our prod­ucts. Along the way, you'll see faster turn­around times and even high­er break­down quality.
Our pace of inno­va­tion is accelerating.
Our pur­pose is more than help­ing you win the next game. We're build­ing solu­tions that deliv­er insights as close to real-time as pos­si­ble so you and your ath­letes can make adjust­ments as the game unfolds.
Five years ago, we offered the abil­i­ty to record and upload video with our mobile app. Over half of our teams use that method today. But, we can't stop there. Last year, we launched Hudl Focus, our smart cam­era that auto­mat­i­cal­ly records and uploads games and prac­tices. This year, we're adding live stream­ing and will test Focus for out­door sports.
We've expand­ed Hudl to offer sport-spe­cif­ic tools across ath­let­ic depart­ments, includ­ing reports and break­downs for foot­ball, bas­ket­ball, vol­ley­ball, soc­cer, lacrosse and ice hockey.
And there's more to come.
This month, we're launch­ing detailed attack ten­den­cies reports for vol­ley­ball. In the com­ing months, we'll roll out new insights for soc­cer, Hudl Assist for ice hock­ey, and improved video qual­i­ty for every team. That's a small sam­ple of what's com­ing soon.
In the not-so-dis­tant future, we see a world where every one of your games will be record­ed auto­mat­i­cal­ly. Video will stream to you on the side of the court or field along with exact­ly the data you need dur­ing the game. Your fans that can't make it to the game will enjoy a pro­fes­sion­al-qual­i­ty live broad­cast. Every key moment will be assem­bled into playlists for half-time review and high­light reels will be added to ath­lete pro­files as they hap­pen. Your post-game review will be primed and ready the minute the final whis­tle blows, and the scout­ing report for your next oppo­nent will already be teed up.
Keep push­ing us.
Our vision is big because that's what you deserve, and I've nev­er been more con­fi­dent that we'll deliv­er on it. Krossover join­ing the Hudl fam­i­ly takes us a step clos­er to bring­ing it all to life.
Thank you.
John Wirtz, Hudl Co-Founder and Chief Prod­uct Officer