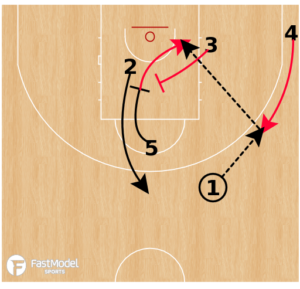 Two screen the screener plays that came from the following pages of the FastModel Sports Plays and Drills Library:
Argentina–Ram Decoy Rip–FastModel Sports.
Argentina–Thru Chicago Flare–FastModel Sports.
You can also find out more about FastModel Play Diagramming software by clicking this link: FastDraw
The plays were contributed by Sergey Tkachenko.
He is based in Perm, Russia and is currently a first assistant coach for BC Parma U18 team. He also played for U16 and U18 Russian National Teams.
Ram Decoy Rip
Set from the 2019 FIBA World Cup. Argentina won the silver medal.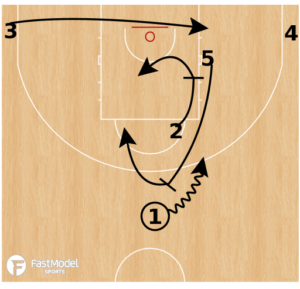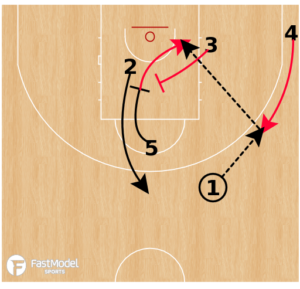 Thru Chicago Flare