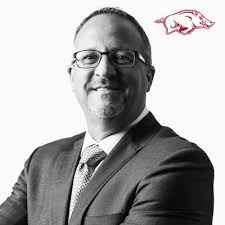 This article was written by Mike Neighbors, Head Women's Coach at Arkansas.
Coach Neighbors previously coach at Washington and he produced this document while there.
He puts out an incredibly good newsletter several times each year.
If you would like me to forward your email address to him to be added to his newsletter, please reply to this email and let me know.
You can enlarge the view of the document by scrolling your cursor over the frame and then clicking the arrow that displays at the top right of the frame.
There is a link at the end of the frame that the document is in to be able to download the entire 24 page PDF document.
If the document does not show up for you, please refresh your page.