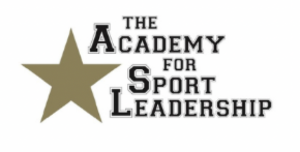 How the Learning Context Inspires Confidence, Cohesiveness, and Commitment
It didn't dawn on me that there might be anxieties and risk involved in team learning until I put a few work teams at a Fortune 100 company under a microscope.  To say the very least, what I observed was a wide-range of defensive and protective behaviors. Ultimately, these attitudes and actions closed off the team's members from learning.  Instead, the dysfunctions that emerged anchored the team's collective efforts in the harbor of mediocrity.
As a result of this work I decided to take a closer look at how student-athletes learn in a team setting, and in particular how the context influences the perceived risks involved in learning to lead one's teammates.  Upon closer inspection it became obvious that many of the risks involved in team learning in the corporate world are mirrored in the athletic world.  Needless to say, learning to lead in any team environment is risky business.
So, how do you get student-athletes to learn together?  There are no simple answers.  However, knowing that the context greatly affects learning is a step (more likely a leap) in the right direction if you're sincere about your players learning how to lead.
Leadership Development and Psychological Safety
When a student-athlete takes on a leadership role it's important to understand that he or she will learn primarily through trial and error (which is why I firmly believe in deliberate practice—scrimmage—as a way to reduce perceived risks).  If a student is learning physics she will likely study and learn in private with no one aware of her mistakes.  However, learning to lead teammates requires learning in front of one's peers, and this is intimidating.  The peer learning environment brings a perceived risk of appearing ignorant and incompetent in front of one's peers.
Because most student-athletes have little experience at leading, which includes making mistakes in front of teammates, such fears as embarrassment and rejection are always present.  Many student-athletes are reluctant to take action or to speak up or speak out for fear that their actions will be held against them by teammates.  And this discourages young men and women from taking leadership actions.
To neutralize such fears, it's in every ones best interest to create a psychologically safe environment.  Psychological safety is the shared understanding that the team is an environment where members will not embarrass, disrespect, disregard, or punish a teammate for taking action.  All members understand that a supportive learning environment is necessary to building a psychologically safe team context.
At the heart of the growth of a team leader is the leader as a learner, the learning process, and the context, which together form the cornerstone of leadership development.  Always keep in mind that the team leader is engaging in learning a new mindset as well as a new skill-set.   That is, the student-athlete as a team leader is undergoing a tremendous transformation and that a psychologically safe environment is fundamental to growth and development.
Let me issue a quick reminder, leadership is a social influence process of motivating team members to achieve individual and team goals and the team's mission.  As such, the norms that emerge from team member interactions will create team dynamics that build a team's culture.
Your first project as the chief architect of the team environment is to create a psychologically safe learning zone. Ultimately, you have more to do with a team leader's learning to lead—or not learning—than you probably thought you did.  If you're not growing team leaders, then it's likely the problem is not the seed, it's the soil.
New to the Second Edition of Coaching for Leadership!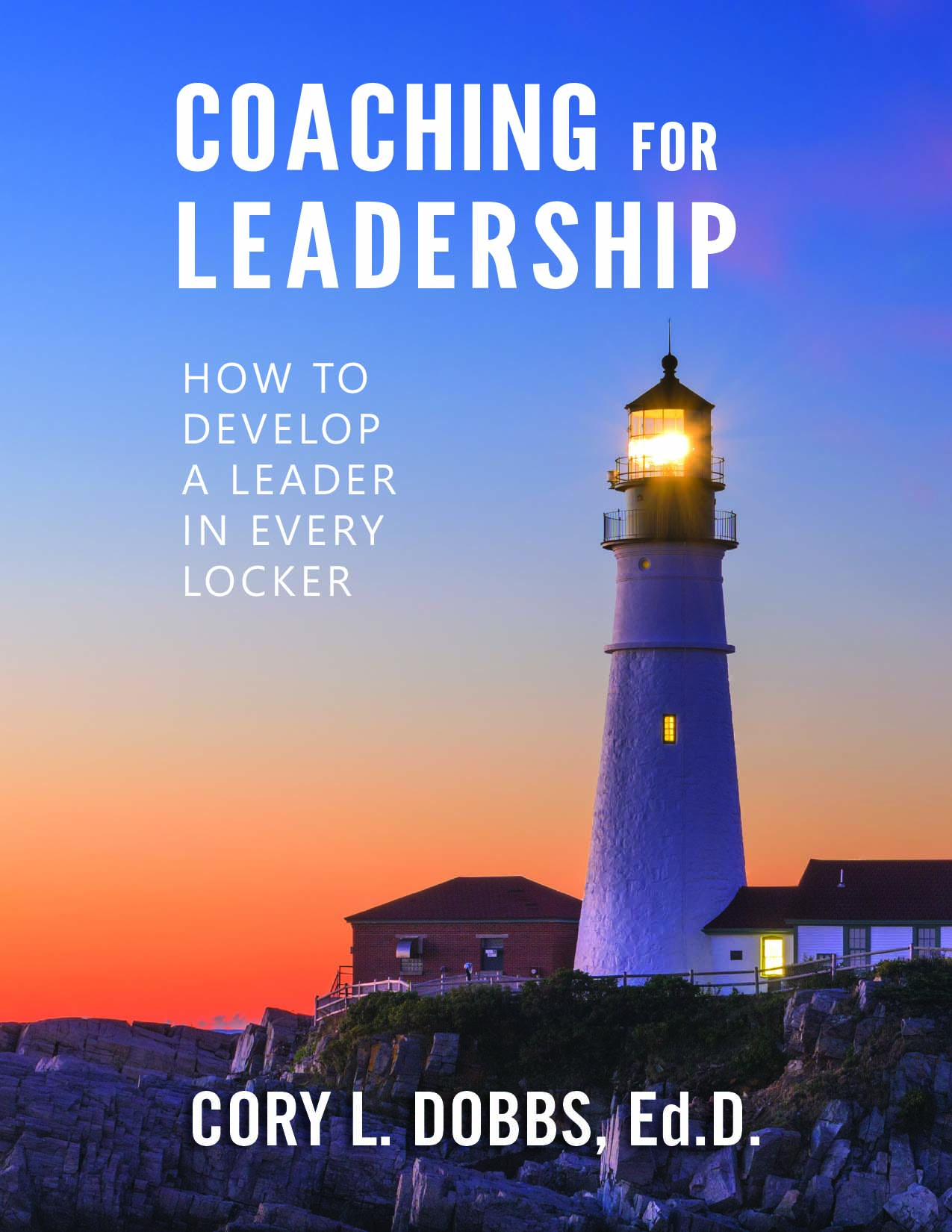 We are pleased to announce a new chapter to the second edition of the best-selling Coaching for Leadership. The chapter, The Big Shift: Unlock Your Team's Potential by Creating Player-Led Teambuilding, connects the previous edition of this book to its origin, as well as to the future of team sports.
The new chapter sets forth a practical and applicable agenda for change and improvement. The reader is introduced to seven vital elements of change; seven shifts of traditional mental models that lead to the new core principles necessary for creating a player-led team culture. Click here for more information about Coaching for Leadership
About Cory Dobbs, Ed.D.
Cory Dobbs is the founder of The Academy for Sport Leadership and a nationally recognized thought leader in the areas of leadership and team building.  Cory is an accomplished researcher of human experience. Cory engages in naturalistic inquiry seeking in-depth understanding of social phenomena within their natural setting.
A college basketball coach, Cory's coaching background includes experience at the NCAA DII, NJCAA, and high school levels of competition.  After a decade of research and development Cory unleashed the groundbreaking Teamwork Intelligence program for student-athletics. Teamwork Intelligence illuminates the process of designing an elite team by using the 20 principles and concepts along with the 8 roles of a team player he's uncovered while performing research.
Cory has worked with professional athletes, collegiate athletic programs, and high schools teaching leadership and team building as a part of the sports experience and education process.  As a consultant and trainer Dr. Dobbs has worked with Fortune 500 organizations such as American Express, Honeywell, and Avnet, as well as medium and small businesses. Dr. Dobbs taught leadership and organizational change at Northern Arizona University, Ohio University, and Grand Canyon University.