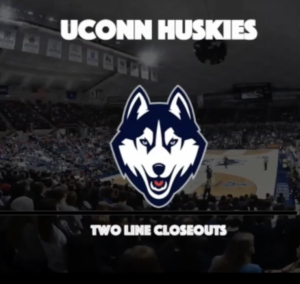 Dan Hurley currently coaches the University of Connecticut men's basketball team. Hurley was named head coach of the Huskies on March 22, 2018, after six years at the University of Rhode Island and two years at Wagner College. Prior to Wagner, Hurley was head coach of Saint Benedict's Preparatory School, where he is credited with building the New Jersey school into one of the top high school basketball programs in America.
We are providing this drill to give you ideas on how to enhance your current practice drills.  The idea is not to implement it exactly as is, but rather to tweak it to make it fit your system.
There is sound with the video, so please make sure that your sound is on.
This is a Vimeo video, so you will need to be on a network that does not block Vimeo videos.
If you would like to see more information about Coach Hurley's entire presentation, click this link Defense Philosophy and Drills