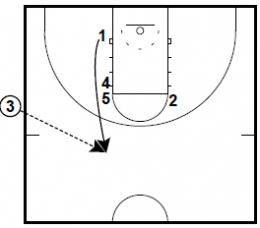 These 2 Sideline Inbound Plays are from Chris Filios's Best of Special Teams Playbook.
This week's featured eBook bundle is picking your own 4 for $35. Click here for choices.
If you want me to help put any 2 eBooks together for you, email me at [email protected] or call/text me at ‪317-721-1527.
Diagrams created with FastDraw
My hope is that you can take bits and pieces of these plays to enhance what you already do and what suits your players.
Michigan State Ball Screen Flare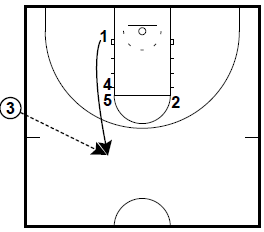 1 zipper cuts to the NBA Slot of off 4 and 5.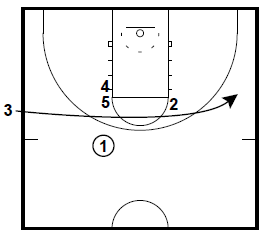 3 inbounds the ball to 1 and makes an Iverson cut off of 5 and 2.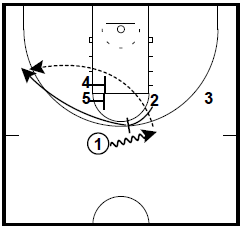 2 sets a ball screen for 1, then cuts off a double flare from 4 and 5.
Michigan State Lob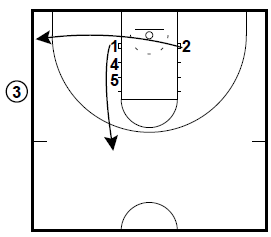 This is a short seconds lob play.
1 breaks out of the stack to the NBA slot
2 cuts to the ball side corner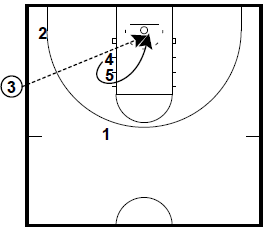 4 curls around 4 for possible lob.
4 should shape up and be available to the ball as are 1 and 2.